Binance CEO Changpeng Zhao's (CZ) announcement of his plan to rescue crypto projects hit by the recent liquidity crisis triggered a recovery in Bitcoin. The largest asset by market capitalization rallied 5% within an hour of CZ's announcement. Analysts remain bullish on BTC and particularly decentralized exchange tokens and related altcoins and expect a spike in buying pressure in today's US trading session.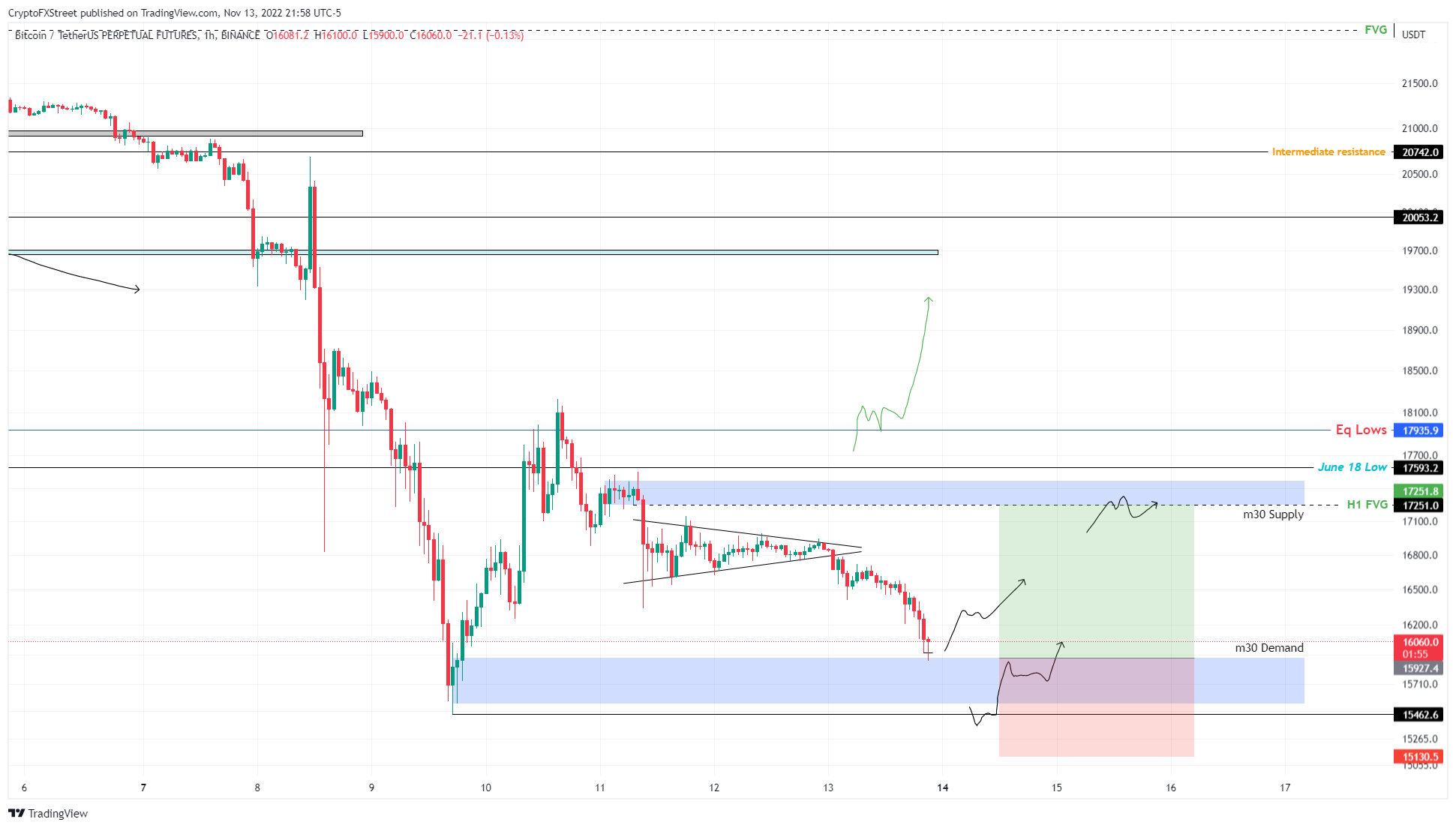 The FTX saga continues, with the crypto exchange now standing in the crosshair of the Bahamian authorities. On the other hand, its native token, FTT, is painting its potential second green candle since the collapse, as reports of $380 million worth of FTT tokens flowing into the market appeared.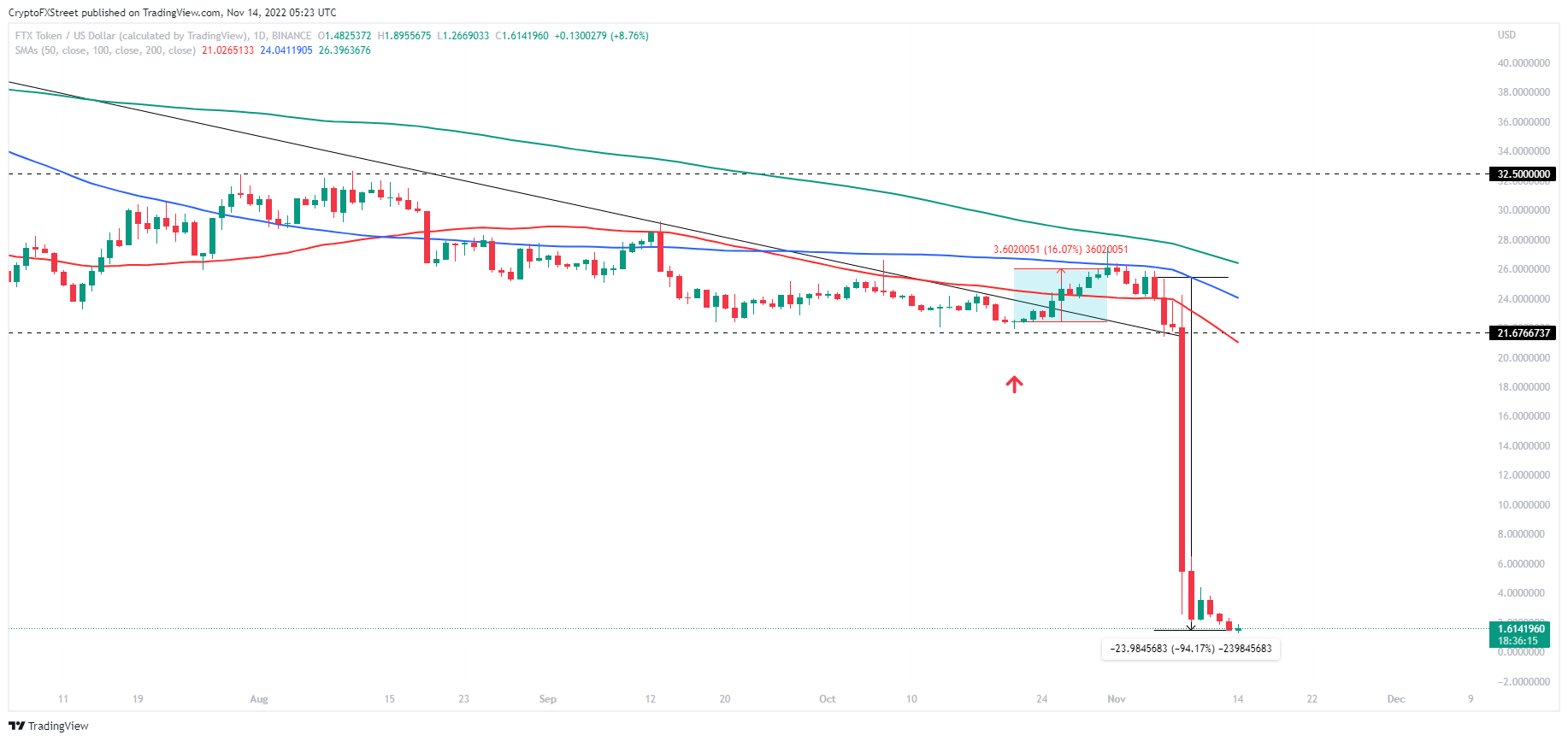 FTX, Binance and Coinbase account holders who thought they had signed up to use third party trading bots like 3Commas and Skyrex, have allegedly become the victims of a phishing scam in which their exchange API identifiers were stolen by malicious third parties and used to raid their accounts of funds.